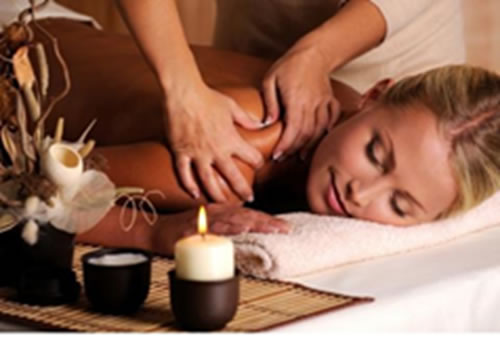 Cost: £360 including booking fee of £115
Pre-Requisites: A&P; if required can study that alongside with our home study course
Course Length: 1 day
What is Holistic Massage?
Holistic means 'whole'. So this form of massage deals with you as a 'whole'. Like other therapies, it is not just looking to treat the symptoms, but to establish the cause, whether it be internal or external. The aim is to rebalance the body so it achieves homeostasis or balance. Holistic massage is a therapeutic application of touch that is also a supportive, relaxing treatment that encourages the mind to slow down whilst energy is increased. This treatment also lifts the spirit on an emotional level.
Course Content & Learning Outcomes:
History of massage
Principles & benefits of massage
Chakra Energy
Marma Points
Consultations, Contraindications, Contra-Actions, Aftercare
Relevant Anatomy & Physiology
Massage Movements and Treatment Protocol (including face and scalp)
Risk Assessments
Safety & Hygiene
Health & Safety Regulations
Professional Ethics & Standards of Practice
Business Practices

Business plans
Treatment costings
Insurance, Complaints & Malpractice
Registering & running your business
Legislation
Marketing & PR
Record keeping
Cancellations

General Tips (e.g. how to review products, selling skills, tips to getting more traffic, marketing tips etc)
Course Structure:
Home Study (2 days guided learning)
1 day practical
15 Case Studies
Awarding Body: ThinkTree & approved with Towergate
Venues:
This course is available at:
Berkshire (Earley)
Essex (Ongar)
Hampshire (Portsmouth)
Northamptonshire (Kettering)
Northern Ireland (Derry)
Nottinghamshire (Newark)
Wales (Bangor & Cardiff)
Yorkshire (Halifax, Wakefield)
SPAIN (nr Albox, Almeria)
In-house training available