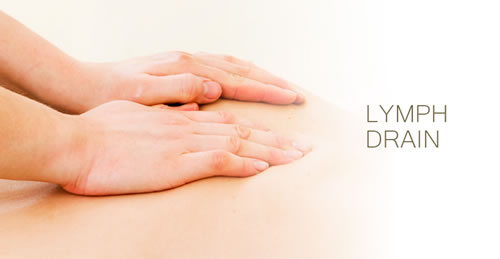 Cost: £275, including booking fee of £110
Pre-Requisites: A&P Level 3 & Body Massage
Course Length: 1 day
What is Manual Lymphatic Drainage (MLD)?
MLD is a gentle technique that aims to stimulate the lymphatic system, removing congestion and stagnation from within the body. Subtle manual moves activate lymph and interstitial fluid circulation, as well as stimulates the functioning of the immune system and parasympathetic nervous system. Helps reduce oedema, also helps regenerate tissue. This massage uses very light pressure.
Course Content & Learning Outcomes
What is Manual Lymphatic Drainage
Client Consultations

Contraindications
Aftercare Advice
Healing Effect

Relevant A&P

Overview of Lymphatic System

Diseases Associated with the Lymphatic System
Treatment Planning
Treatment Protocol
Risk Assessments
Safety & Hygiene
Health & Safety Regulations
Professional Ethics & Standards of Practice
Business Practices

Business plans
Treatment costings
Insurance, Complaints & Malpractice
Registering & running your business
Legislation
Marketing & PR
Record keeping
Cancellations

General Tips (e.g. how to review products, selling skills, tips to getting more traffic, marketing tips etc)
Course Structure:
Home Study (2 days guided learning)
1 day practical
5 Case Studies
Awarding Body: ThinkTree & approved with Towergate
Venues:
This course is available at:
Essex (Ongar)
SPAIN (nr Albox, Almeria)
In-house training available