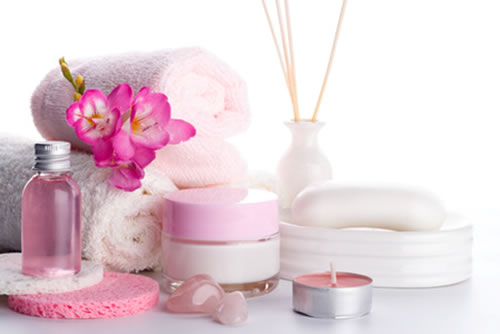 On this course you will learn how to perform a Rose Quartz Hot & Cold Massage using a selection of Rose Quartz Crystals, Palm stones, Spheres, Wands, which are warmed and also facial massagers which are iced. You will also be shown how to balance the Chakras with Crystal Gems and Pendulum. Although this is a relaxing massage is also quite a deep massage.
Cost: £300, including booking fee of £110
Pre-Requisites: Massage & A&P
Course Length: 1 day
Course Content & Learning Outcomes:
History and benefits of Rose Quartz Crystals
Chakra Energy System
Chakra Zones on the feet
Your working environment
Code of practice & insurance for therapists
Consultation including contraindications
Contra-actions/ aftercare advice
How to warm and use Rose Quartz crystals
Marketing advice
Anatomy & physiology for this treatment
Rose Quartz Hot & Cold Massage Therapy routine
Course Structure:
Home Study (2-day guided learning)
1 day practical
3 Case Studies
Kit: A selection of Rose Quartz crystals (palm stones, wands, tumble stones, Spheres, heart stones, pendulum and facial massagers) and a warming pad will be required after the course for this treatment; details of which are provided in your home study manual.
Awarding Body: ThinkTree
Venues:
This course is available at:
our online training platform
Essex (Ongar)
Hampshire (Portsmouth
SPAIN (nr Albox, Almeria)
In-house training available